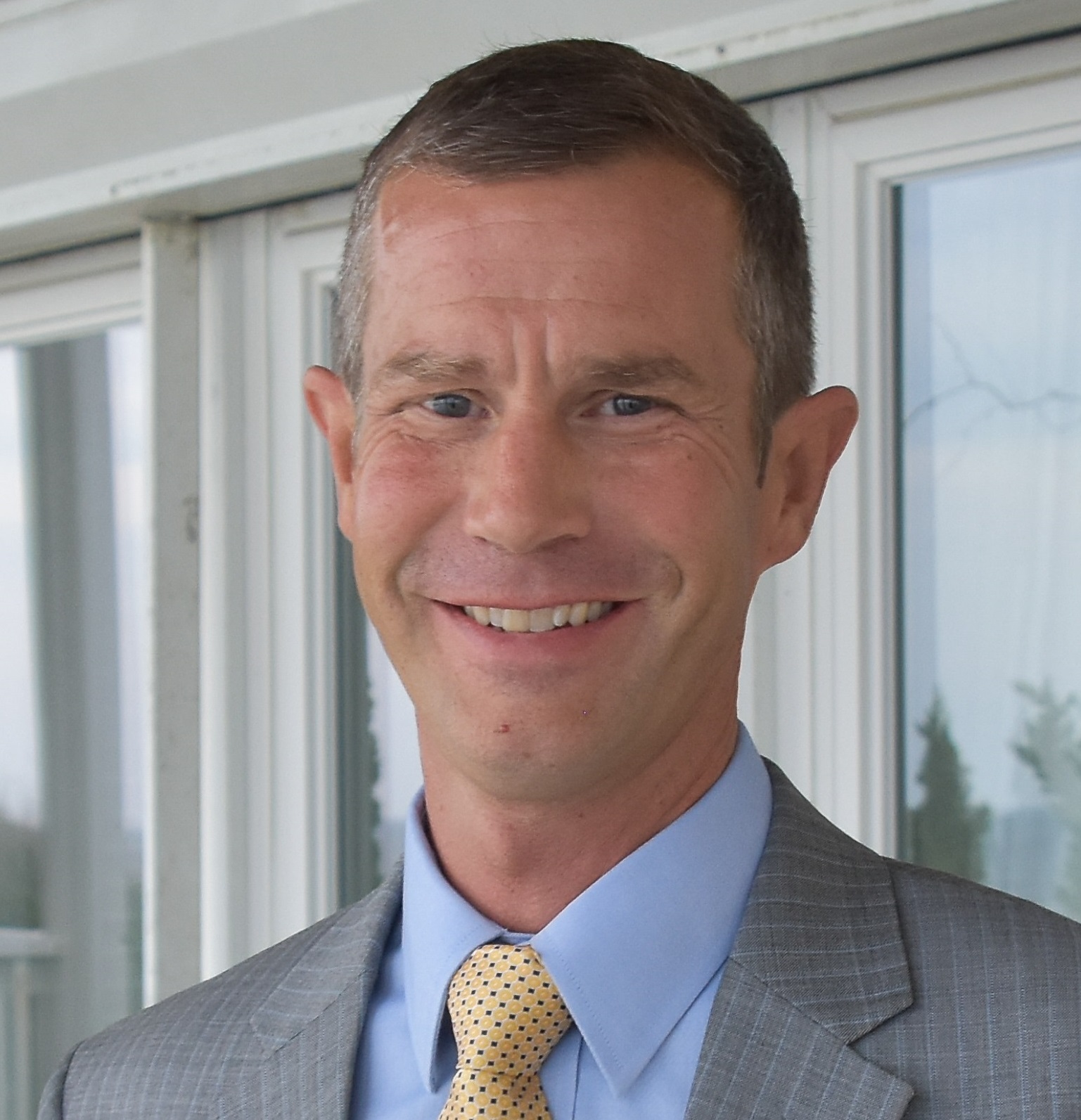 Dr. Matthew Fentress  graduated from Virginia Commonwealth University with a Bachelor of Science in Chemistry in 1997. He then went on to Chiropractic school at Life University and graduated in 2002, and has been practicing full time ever since. Dr. Fentress is accomplished in techniques such as, Chiropractic Biophysics, Pettibon, Thompson, Cranial Technique and Myoneural Reduction Therapy. In addition to his 14 years as a successful Chiropractic Physician, Dr. Fentress has had extensive experience as a nutritional consultant, neurofeedback technique, treating knees, as well as acute injury patients. Dr. Fentress is Board Certified in Integrative Medicine. The practice of Integrative Medicine is not just a philosophy, but an extensive body of knowledge applied to the individual patient. As the practice of Integrative Medicine evolves and expands in the scope of practice, a doctor who is board certified provides assurance of excellence.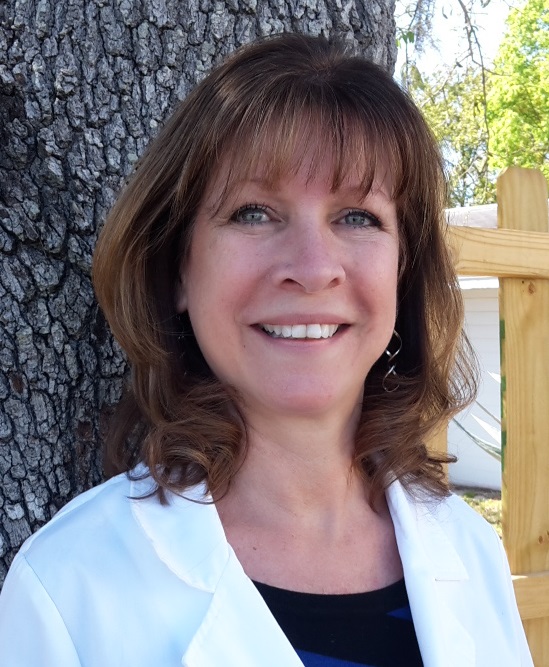 Susan Davidson, C.C.P.A. (Certified Chiropractic Physicians Assistant) graduated from National College of Chiropractic in 1988 and has worked in chiropractic for 28 years. She has experience with general chiropractic, as well as personal injury,  however she finds the most joy at Advanced Healthcare where functional medicine is the focus. Susan has been married for 33 years and has 3 adult children and 3 grandchildren.
Our Philosophy
Life is not static.  It moves on whether you want it to or not.  Every decision you make with regard to your health will place you either closer to your health and wellness goals, or further away.  Which direction do you want to go?  We are here to help you live the life you want, one that is active and healthy.
Here at Advanced Healthcare Physical Medicine, we serve the needs of all people from infants to the elderly.
Chiropractic care is an important aspect to your overall health, whether you are suffering from a minor affliction, or dealing with a life-long condition.  As a holistic health-care approach, Chiropractic care focuses on a whole-body approach to health.  Problems like stress can affect multiple body systems, and other difficulties can affect more than one portion of your body.   Our unique approach, blending Chiropractic and Physical Medicine, we are better able to help you attain the healthy, active life you're searching for.  We do not focus on the site of the pain, but on your entire body.
It's never too late to start the journey to health and wellness.  You will never have a more professional, yet friendly, experience than you will here at Advanced Healthcare Physical Medicine in Ormond Beach, Florida.
We accept most insurance plans.